This week I'd like to share some writing websites and blog posts you might find useful.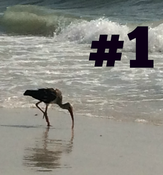 The #AugWriting Challenge
It's not too late to commit to writing 500 words a day for the month of August! Read about writing habits and why this concept is a good idea in a
blog post
by
Kristy Acevedo
, who originated the challenge in July. I'm finding that making a public commitment and tweeting about my progress is helping to keep me on track. There's still half a month left if you'd like to join.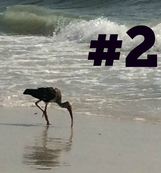 Beginnings
For August,
YA Outside the Lines
is featuring a great series of blog posts from various YA writers about "beginnings."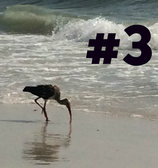 The Time Between Acquisition and Publication
If you are pre-published or have a contract in the works, I hope you find my recent
guest post
at UncommonYA useful. It's about some of the things I learned in the time between acquisition and publication.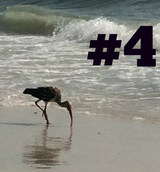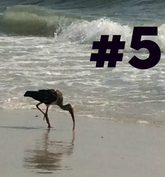 Finding YA Book Bloggers
Are you looking for a lists of YA book bloggers? Try the new
Writers' Blog Finder
which allows you to search top bloggers by category. Or visit the YA Book Blog
site,
which provides a huge directory.
If you've come across other useful links lately, please let me know. Happy Writing!