Today I'm thrilled to present a guest post from children's book publicist, Rebecca Grose. Rebecca runs her own company,
SoCal Public Relations
, and I loved working with her to promote my debut YA novel
Pandemic
over the past several months. She has graciously agreed to share her top tips about book publicity.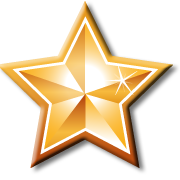 Networking

You may not realize it, but you have your own network of contacts: friends, family, co-workers, which also extends to their family and friends and beyond, basically, anyone in your circle. Maybe your cousin is a teacher, or your husband's coworker is married to a reporter…don't be afraid to ask them to help you pass the word along about your new book. Many authors/illustrators are reluctant and feel like it's an imposition to ask others to help spread the word about new books…but your friends and family want to help you, so let them! (Wouldn't you do the same for them?)

Extra Tip: This may seem similar to setting up a database (below), but this tip is the act of reaching out and networking through your contacts, whereas, the subsequent tip is about storing the information in one place (a database or document).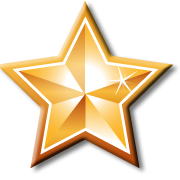 Organizations/Community

Join industry organizations (i.e. SCBWI--Society of Children's Book Writers & Illustrators, www.scbwi.org), local writers/critique groups, or other publishing-related associations. Writing can be a lonely profession, and being part of such a group can help make you feel more connected with your industry. They can also provide critical resources for an author or illustrator by offering critiques of your work, networking possibilities, and answering questions or providing other assistance (such as information re how to find an agent or publisher, tips on self-publishing, etc.).

Extra Tip: Stay informed about your industry! There are a number of free e-newsletters you can sign up for, such as PW Daily, PW Children's Bookshelf, Extra Helping (School Library Journal), Shelf Awareness, and more.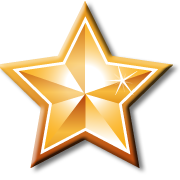 Database

As you start making appearances at bookstores, meeting librarians and teachers, receiving reviews and features, and gaining fans, you'll want to keep track of all these new contacts.

It's recommended that you start building your own database--local educators, bookstore personnel, media, authors, friends/family, anyone who can help spread the word about your book--and keep adding to it as you continually meet new people. There are several good database programs available, including MyMailList (www.avanquest.com/USA) and others, or you can use something as simple as Word or Excel--just get started asap.

Extra Tip: Once you have a database of contacts, keep them informed through emails, newsletters/blogs, postcards--whatever you prefer. You can alert them re your new books, appearances, reviews, cover reveals, or any other news you may have to share.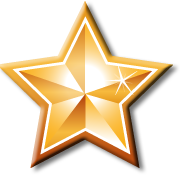 Promotional Materials
It's very useful to create promotional materials (such as postcards, bookmarks, magnets) to include in press kits, and offer as handouts at school visits, bookstore signings, conferences, & more. Be sure to include your website on any promotional matter, to direct new readers/fans and increase traffic to your site. There are a number of sites offering affordable printing of promotional materials, including
www.vistaprint.com
, or you can search for others online.
Extra Tip:
A postcard can be used in more ways than a bookmark or magnet, such as mailings to your database, sending a quantity to schools/bookstores for upcoming scheduled appearances, etc.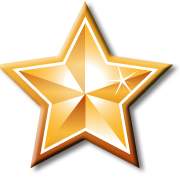 Educational Outreach

Making a connection with your local schools or libraries can make a big difference in sales of your books. Reach out to teachers/librarians about possible school visits, upcoming book fairs or panels--anything in which you can participate and increase your fan base. If you have friends or family that work in education, they can help you with introductions. However, if you don't have any of these connections, you will need to make the contacts yourself. Establishing these relationships can lead to paid school visits, which provides a very lucrative income for many authors/illustrators.

Extra Tip: It's a good idea to set up school visits at no charge at the beginning; in this way, you'll gain the experience, and learn what works best. After the appearance, request that the teacher/librarian provide you with a quote you can use to promote future visits on your handouts, promo material, website, etc.

Thank you, Rebecca! For more information about her publicity services, contact:Rebecca Grose
SoCal Public Relations
socalpublicrelations@yahoo.com
Celebrating 23+ Years in Literary P.R.
Specializing in Children's & Young Adult Books