This week, Teen Tuesday features tips, science, advice, books, resources -- a writing roundup with something, I hope, for everyone.
Practical tips:

Some science behind creativity: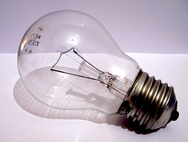 Advice: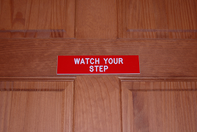 Books to read:

Looking for a good book? The
Maplewood Library website
offers a variety of sites for teen readers to find their next great read.
Resources for writers of all ages:

Do you have a favorite writing-related site? Share the information below.