May has been an exciting month, filled with 5 new firsts.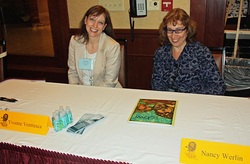 I attended the NE SCBWI Conference for the first time. I listened to some great sessions on suspense, social media, and school visits, and I gave my own workshop on Twitter for writers. (Thanks to Pam Vaughan for taking photos.)

I signed my very first copies of Pandemic!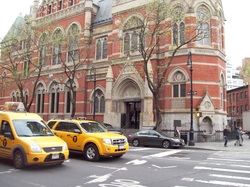 As part of the Teen Author Nights in NYC (coordinated by David Levithan), I gave my first public reading of a chapter from Pandemic at the Jefferson Market branch of the NY Public Library.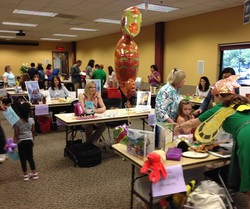 I'm in the way back of this photo, but I'm there! My first book festival was at Hillsborough Library. It was their first festival, too, and over 500 people visited.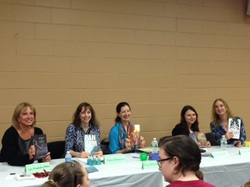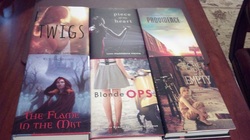 Have you had any firsts this month? Or any book memories you'd like to share? Let me know!