For this week's Friday roundup, I have an assortment of opportunites.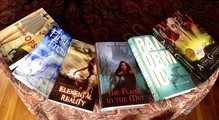 A chance to win new books:
Natalie Zaman (coauthor with Charlotte Bennardo of the newly released YA novel
Blonde Ops
) is offering a chance to win *six* signed books on
her blog
.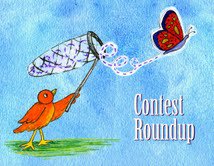 Contests opportunities:
Heather Ayris Burnell has put together a great list of current contests on the
Sub It Club blog
.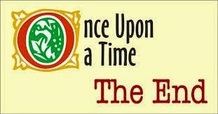 A chance to share your flash fiction:
Author Melissa Wray has begun "Flash Fiction Fridays," a place for writers to share work of up to 500 words. See this
description
for more details.
A chance to meet eleven children's writers in one place:

If you live near Somerville, NJ, I'll be at the street fair this Sunday along with

Tori Corn

, Alissa Grosso,

Lisa Cocca

,

Lyn Sirota

, Cesya Cuono,

Charlotte Bennardo

,

Natalie Zaman, Kit Grindstaff, Maria E. Andreu, and Alison Ashley Formento.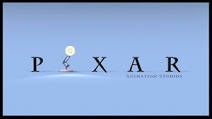 Do you know of any upcoming opportunities for writers? Be sure to let me know.