This week's Friday Five features five sites that provide information on places to sell freelance articles. Some of the sites include searchable databases, so try "Teen," "Young Adult," or "Children" if you write for those markets.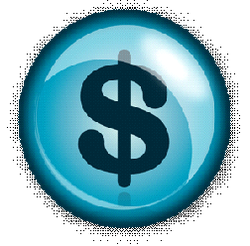 Get paid for your writing!
Friday Five Bonus
: Visit C. Hope Clark's
FundsforWriters
website to access markets and sign up for her newsletters. On the first
Teen Tuesday
next week, I'll also feature an interview with Hope and information about her free newsletter, WritingKid, which includes writing information for teens.